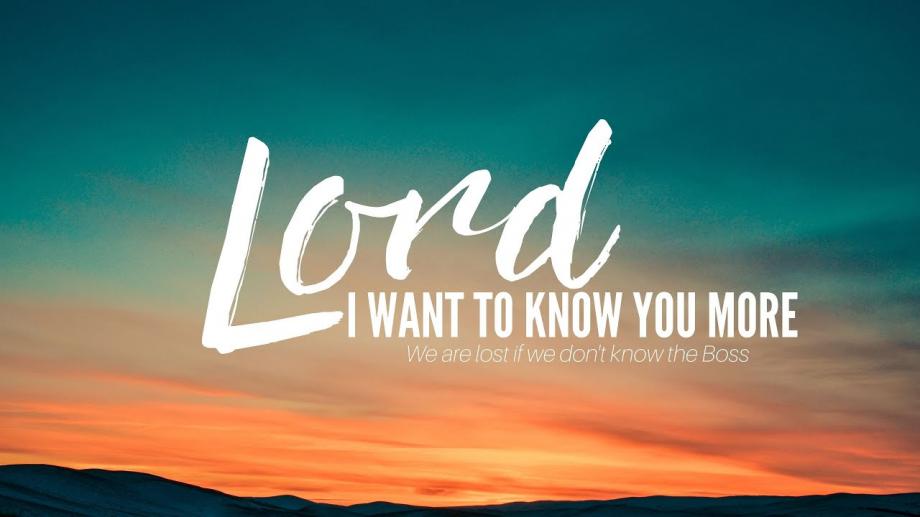 God's Word directs us to wisdom
. "The unfolding of Your words gives light; it gives understanding to the simple". Scripture is our greatest protection. It's like a shield before us, guarding our way and warning of danger. But if we neglect reading and obeying the Word, we won't be able to distinguish right from wrong.
It lifts our burden
. Because the Lord is interested in every aspect of our lives, we can run to His Word in our pain, grief, loneliness, or sickness and receive help in our time of trouble.
The Scriptures give peace.
Perhaps the most desired possession in the world is peace, but it can only be found in the Lord. "Those who love Your law have great peace, and nothing causes them to stumble" . Peace means to be bound to something, and when that something is the Word of God, we are bound to Him and experience the peace Jesus promised to His disciples.
Click on picture for daily reading